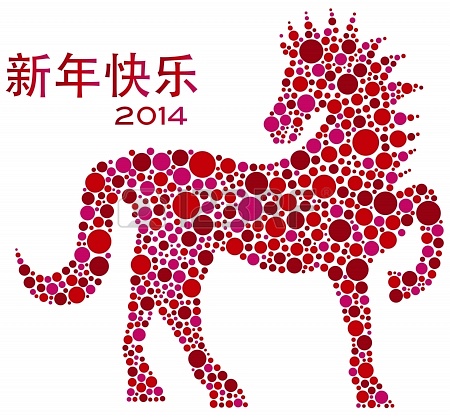 Today begins the Chinese New Year. We are now entering the Year of the Horse. Football fans: draw your own portentous conclusions. But know that there is no Year of the Bird (unless you count the rooster, which is the closest you'll come to a seahawk).
In recognition of the Chinese New Year, the seven of us in the office today ordered Chinese food. One of my coworkers, Frank, who was born in China, prayed for our meal in Chinese. That was pretty cool.
Frank had taken a gift to the Chinese workers at the restaurant. They gave him a dessert they had made just for themselves (not to put out on the buffet). It was very sticky, with nuts in it. I had several pieces. It was unlike anything I've had before, and quite good.
Leave a comment