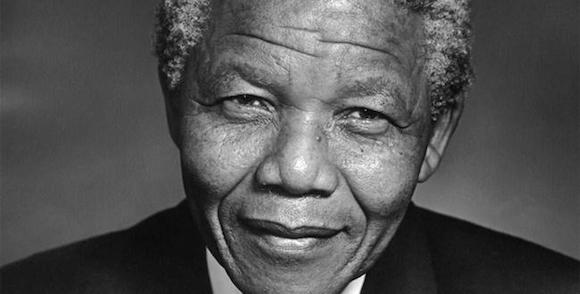 During the 1980s, I read much about apartheid, outraged that such evil could exist in our world. And I was outraged by the support shown to the apartheid leaders by Ronald Reagan and Christian leders like Jerry Falwell.
When apartheid finally fell, I assumed that the long-suppressed blacks would seek both justice and vengeance for the many decades of abuse they had suffered. In fact, I favored that. Evil must be punished.
I remember that day when Nelson Mandela was released, and he spoke to a huge crowd for a couple hours. I watched, captivated. Nobody would have sympathized with the white racist rulers had Mandela advocated recriminations and seeking justice for decades of oppression. I wouldn't have.
A bloodbath could have occurred with nothing more than a nod from Nelson Mandela. But instead, Mandela spoke of peace and reconciliation. It was clear to me that I was seeing the beginning of Greatness, and that I had much to learn.
Leave a comment