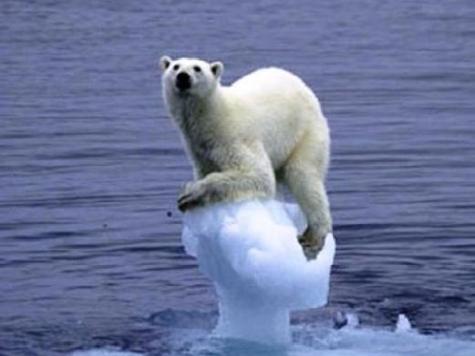 While America endures a terrible cold spell, Australia is experiencing drought and record heat. Neither situation proves or disproves anything about climate change. The universal climate system is a very complicated thing. Some climate scientists say climate change is not so much "global warming" as "global weirding." That's kind of what the world is experiencing.
This year, 2014–despite our current cold spell–will probably be another very hot one. It's an El Nino year, which comes around every four years, and that always brings extra heat. Four of the six hottest years on record (since 1880) were all El Nino years–2010, 1998, 2002, 2006. So we have that to look forward to this summer.
The earth is definitely warming, and doing so very rapidly, as opposed to naturally-occurring increases which occur over a period of hundreds of years. The ten warmest years on record (since 1880) have all occurred since 1998.
2010
2005
1998
2003
2002
2006
2009
2007
2004
2012