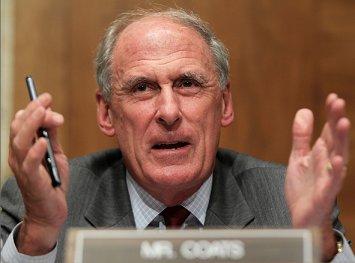 A while back I signed up for the e-letter from Sen. Dan Coats, whom I've voted for every time he has run for office. But he has turned out to be the same type of do-nothing, oppose-everything Republican Senator as everyone else. He hits all the predictable Republican talking points. A big disappointment to me.
Many times, I have used the "unsubscribe" link to get removed from the e-letter list, but I keep getting it. The latest edition just arrived. There is a "Contact Me" link, but it goes to a dead page. Congressional competence in action.
How much effort should I put into getting my name off his list? Not much. I'll just keep hitting the DELETE button when the unwanted e-letter shows up. He won't, after all, be in office forever.