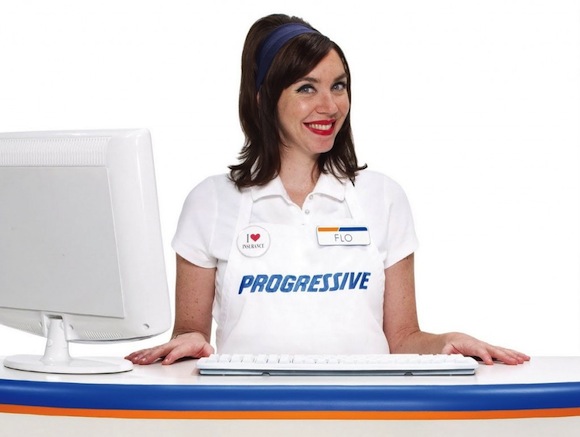 Advertising Age magazine picked the Top 10 Female Ad Icons of all time. Chronologically, they include:
The Morton Salt Umbrella Girl (1914).
Betty Crocker (1921).
Miss Chiquita (Chiquita bananas, 1914).
Rosie the Riveter (1943).
Josephine the Plumber (Comet Cleanser, 1963).
Mrs. Olson (Folgers, 1963).
Madge the Manicurist (Palmolive, 1966).
Rosie the Waitress (Bounty, 1970s).
The incomparable Clara Peller (Wendy's, 1984).
But I am most excited to see, on this prestigious Top Ten list, one of my personal all-time favorites: Flo the Progressive girl.
Are they missing anyone? All I can think of is Aunt Jemima and Mrs. Buttersworth. I think Aunt Jemima deserves to be in the Top Ten.
Back in 1999, Advertising Age did a list of the Top Ten Advertising Icons of the Century--man, woman, or animal. Aunt Jemima DID make that list. So she definitely should have been among the top women. That list was:
The Marlboro Man
Ronald McDonald
Green Giant
Betty Crocker
Energizer Bunny
Pillsbury Doughboy
Aunt Jemima
Michelin Man
Tony the Tiger
Elsie (Borden dairy products)