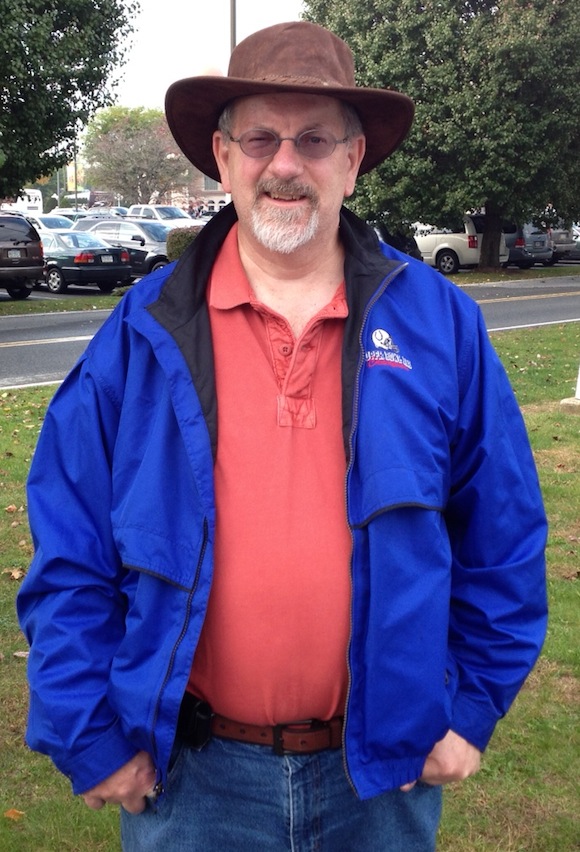 For many years, I've wanted an Australian leather hat. I first saw one around Cherokee, NC, probably 15 years ago. I found one that fit perfectly, but I didn't want to spend that much on a hat. I've been looking for a good one ever since.
Today, on my birthday, we found a store with tons and tons of Aussie hats. Lots to choose from. And I fell in love with one in particular.
And bought it. No regrets this time.
It's kangaroo leather–yes, a kangaroo died to satisfy my capitalistic consumption cravings–and it is very pliable. I wore it much of the day, and felt like I'd been wearing it all my life.
So I have a new friend. And a new look. Perhaps I'll even adopt a Down Under accent.