Meet the Family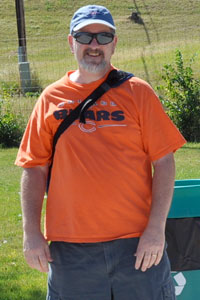 I'm Steve
I run this joint.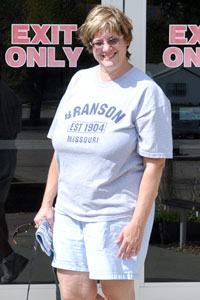 I'm Pam
I keep the joint organized.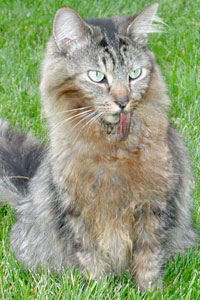 I'm Molly
I wish you, and my little brother, would go away and leave me in peace.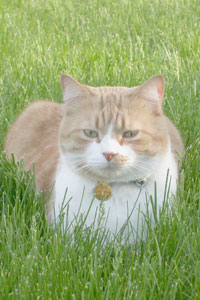 I'm Jordi
Unlike my shy sister, I'd love to get acquainted with you and, in the process, leave gold fur all over you.