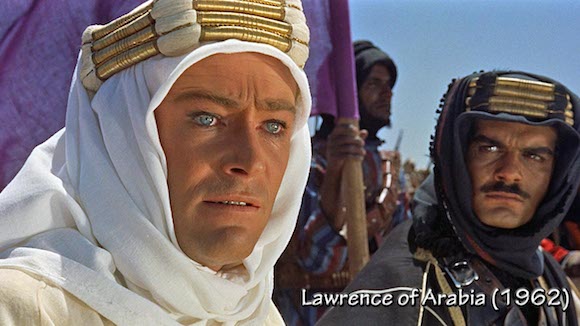 Thinking of the late Peter O'Toole, I was wondering about the movies "Lawrence of Arabia" beat for the Best Picture Oscar. So I looked it up.
Other films from 1962: "The Longest Day," "Mutiny on the Bounty," "To Kill a Mockingbird," "The Music Man," "The Miracle Worker," "Birdman of Alcatraz," "What Ever Happened to Baby Jane," "The Manchurian Candidate."
And not a sequel, or a superhero, among them! Oh, to have a selection of movies like that today!