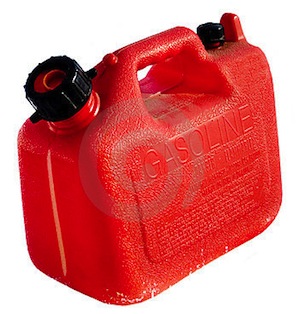 On the way to work this morning, I suddenly came upon a pickup truck on the side of the road, its flashers on, and a woman standing by the tailgate with something in her hand. I figured it was a cell phone. By the time I saw her, I didn't have time to stop, so I continued on.
But I kept thinking about her. Doggone it, I hate it when that happens. When my conscience gets all uppity.
I kept telling myself I should go back. Then I would talk myself out of it. "She had a cell phone. She's calling somebody. Probably somebody else has stopped by now."
The whole "what goes around comes around" principle, which is actually biblical, kept coming to me. If I were stranded, wouldn't I want somebody to stop (a self-centered motive for helping somebody, when you think about it). There was the whole "angels unaware" argument (was I ignoring the angel Gabriel?). I didn't think til later of the even better argument, "If that was Mom, wouldn't I want a Good Samaritan to make sure she's okay?"
So anyway, I knew God wanted me to turn around. It was what a Christian should do.
I was over a mile down the road before I found a place to turn around. I drove back, and saw the woman walking toward Roanoke (still miles away) with a small red plastic gas container in her hand. She was probably 30 yards from her truck. I turned around through the median again and drove toward her.
And JUST before I reached her, a maroon van stopped, and she climbed in.
I continued on, my conscience satisfied. I did consider the possibility that maybe the driver of the maroon van was a deranged serial killer, and I was too late after all. But some things just have to be left to a sovereign God.