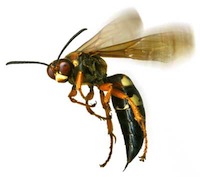 I found this interesting when I heard it. For the first time in American history, there are no WASPS–white Anglo-Saxon Protestants–on the presidential ballot. We have a black Protestant, a white Mormon, and two white Catholics.
Interesting. I have no conclusions to draw.
Well, maybe one. We celebrate being a melting pot country. The fact that we're tasting more than one spice seems positive.