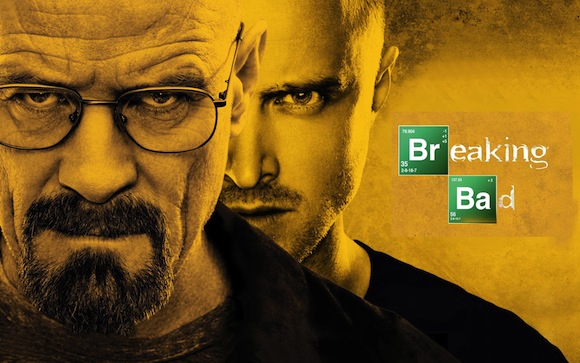 We lost the Sopranos, in which the protagonists were mobsters.
We've lost Weeds, in which our hero is a marijuana dealer–a mother just trying to support her family.
We've lost Dexter, whose main character is a serial killer.
And now we've lost Breaking Bad, about a meth dealer.
What will fill the void to provide new role models for our children?